Culinary Arts
The Camosun Classroom Restaurant is a fully operating restaurant that is open to the public as a part of the Culinary Arts program. Located at Camosun's Interurban campus, students learn how to operate a restaurant through real-world experience, and are given the chance to apply what they have learned in school. Currently, patrons must phone in to make arrangements for reservations.
The project is to create an online booking process for the Camosun Classroom Restaurant. This process will provide an additional option for customers to reserve a table at a given date and time. The desire is to allow staff more time to focus on other areas, instead of needing to constantly monitor the phone. The restaurant needs to be able to manipulate the bookings to accommodate schedule changes, student size and customer cancellations or rescheduling.
Daniel Conrad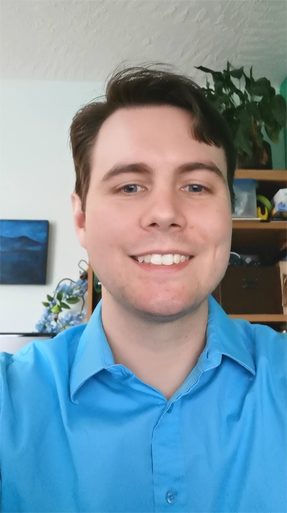 Daniel Conrad is currently a Camosun student and enjoys developing on multiple different platforms. He hopes to be able to open his own indie gaming studio where he can manage a small group of talented people. He also enjoys creating personal projects to help him understand the technology out there. He is currently making his own website using react.
Jared McGuire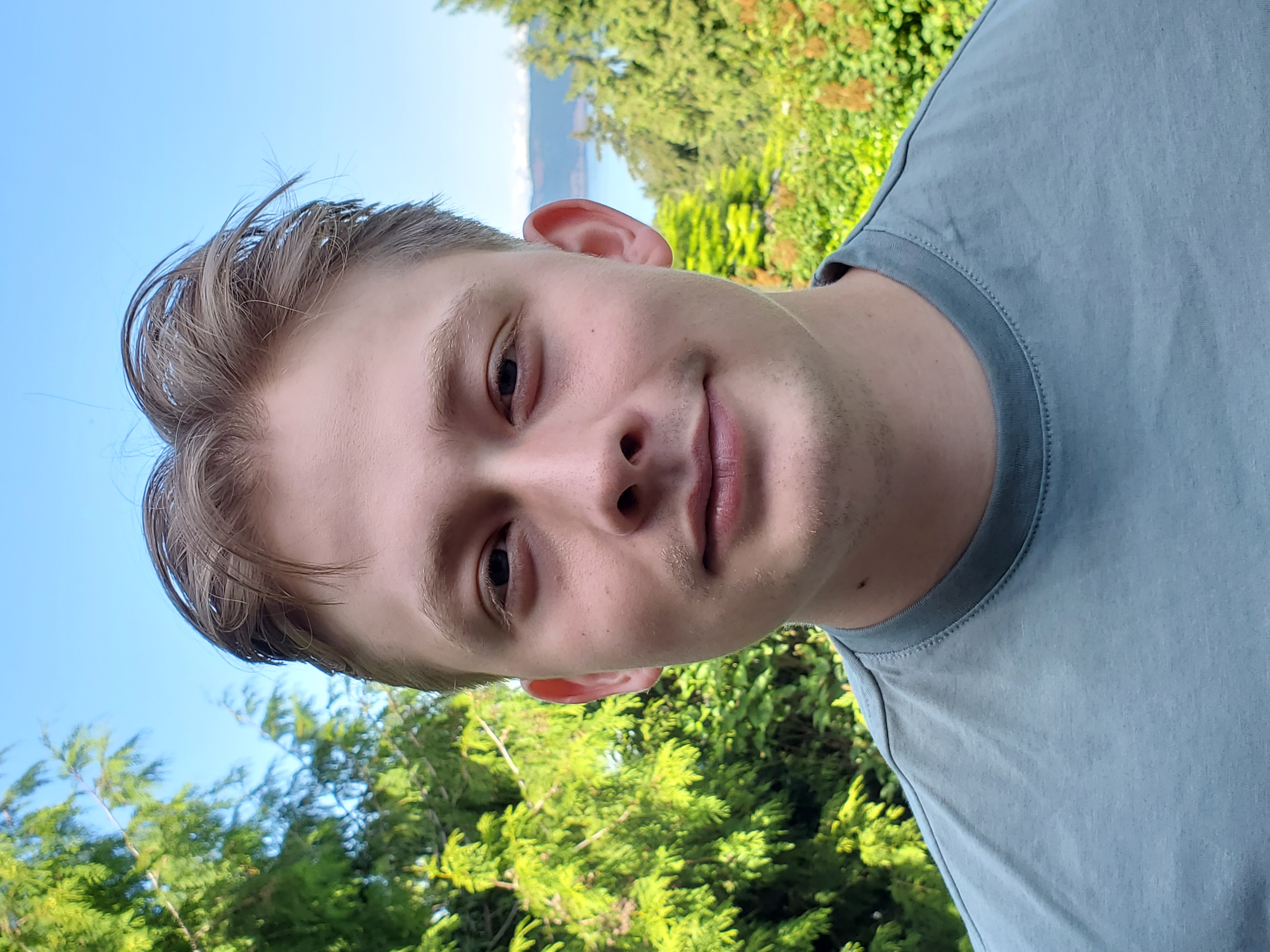 Jared McGuire is also a Camosun student at the moment, and holds a particular interest in Information Security, but also enjoys front-end development on occasion. After completing the Information and Computer systems program, he hopes to find a job as a Security Analyst to begin his career and would eventually like to become a penetration tester before possibly creating his own small security firm.


Dhruv Verma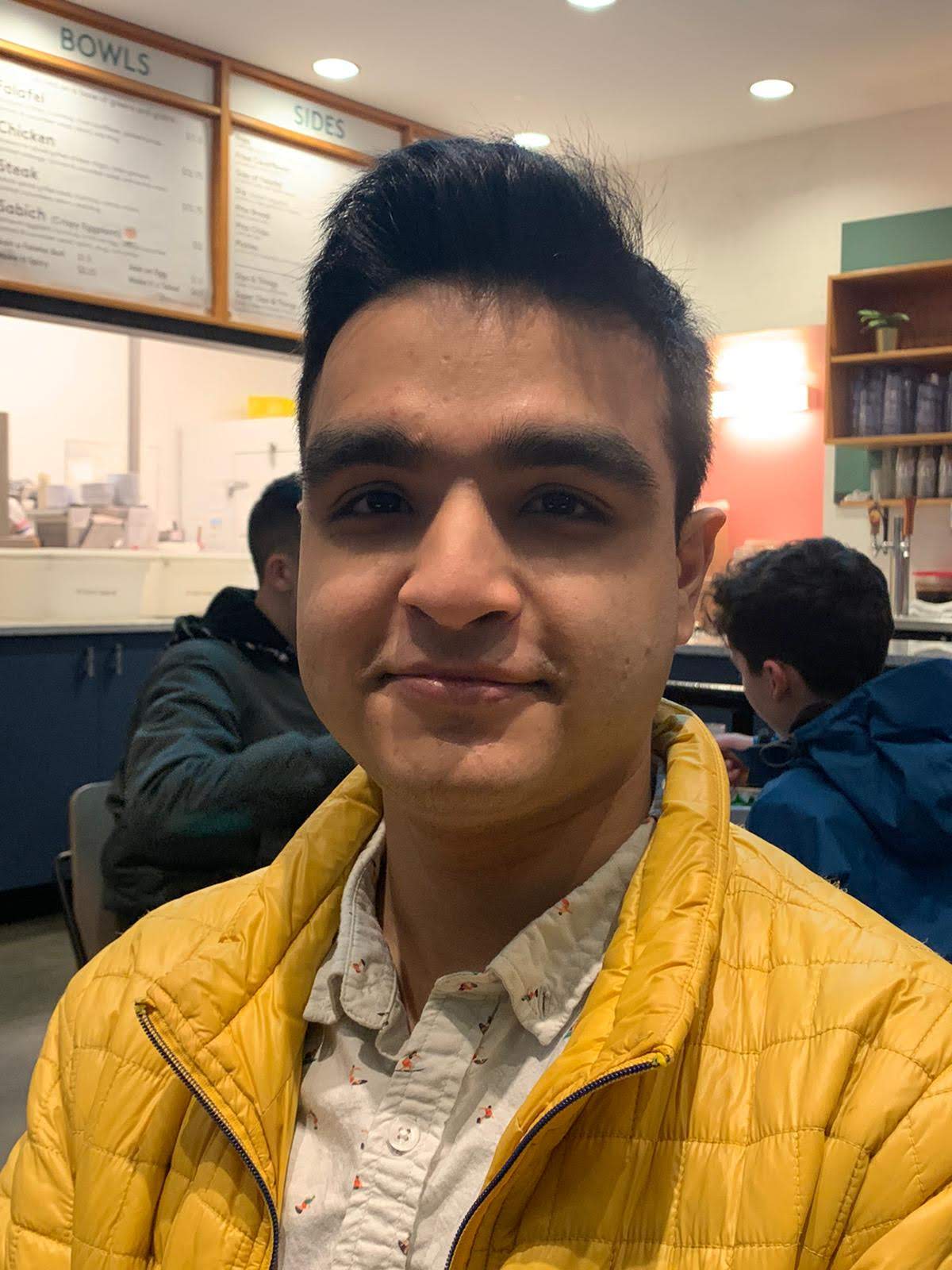 Also known as DV, Dhruv is actively developing his skills to achieve his goal of working in the tech industry. During the ICS Program at Camosun, Dhruv learned many programming languages and industry tools like Agile, Network Security, Web-Design etc. He likes badminton, board games, and video games during his spare time. Dhruv is a dedicated student and is excited to kickstart his career in the tech industry after he finishes the ICS Program.

Christopher Brech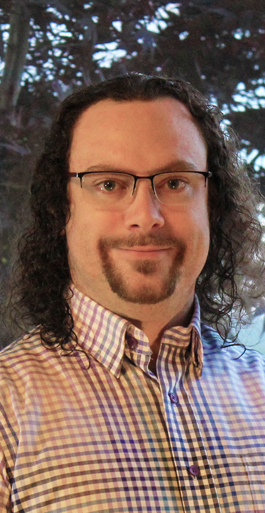 Chris has primarily focused on web development and design, and is currently the lead developer on a project for Blue Buffalo Canada. When Chris is not expanding his skills with computers, he likes to cook, watch movies with the family, and pretend virtual reality counts as exercise. Chris tackles problems with confidence, has experience in several programming and scripting languages, and is good at catching the small details that can sometimes be missed.

Team TeemO is grateful for this opportunity to create an online booking system. We give thanks to our sponsors at the Camosun Classroom Restaurant, and to our instructors at Camosun that help, support, and guide us in this project.