E-Power Retrofit
E-Bike Conversion Kit
The purpose of our project is to design and manufacture an e-bike conversion kit that is compatible with most bikes. In addition to compatibility, the kit would also be inexpensive compared to commercially available e-bike conversion kits and e-bikes and would involve ease of use such that professional assistance in attaching the kit would not be needed.

The e-bike kit contains four elements: motor hub, battery, throttle & speed controller and the user would not need to alter with the original body of the bike, this is because all the hubs attach to the body using U-bolts, Velcro and clamps.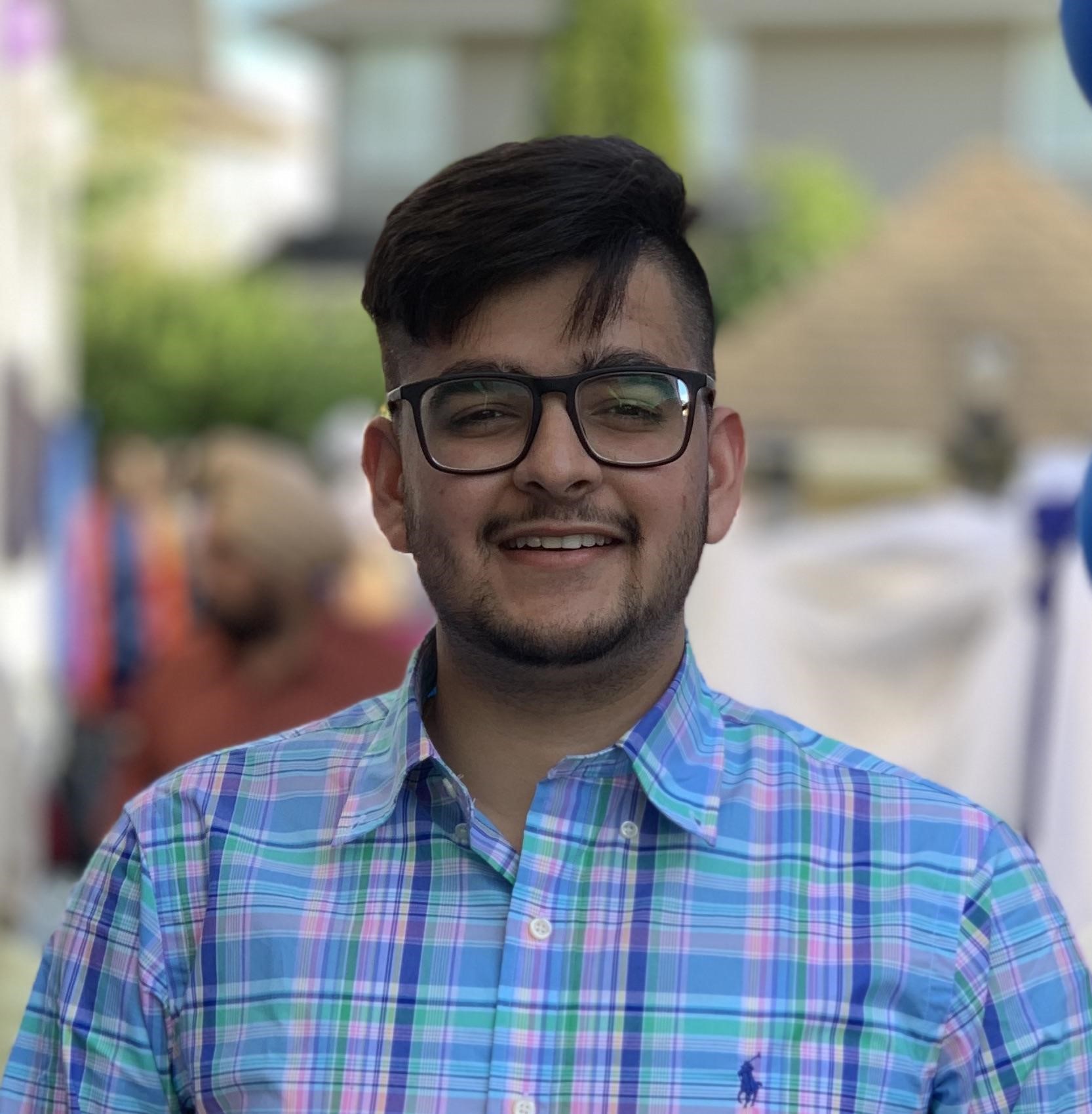 Anmol Brar
Coming from an engineering background, Anmol has always been involved in manufacturing processes as a kid. From experimenting with bandsaws and reverse-engineering the daily-use mechanical components has helped him build a foundation in mechanical engineering. Through Camosun's program, Anmol was introduced to SolidWorks and manually-operated machines which increased his passion towards mechanical engineering and helped him to do what he loves.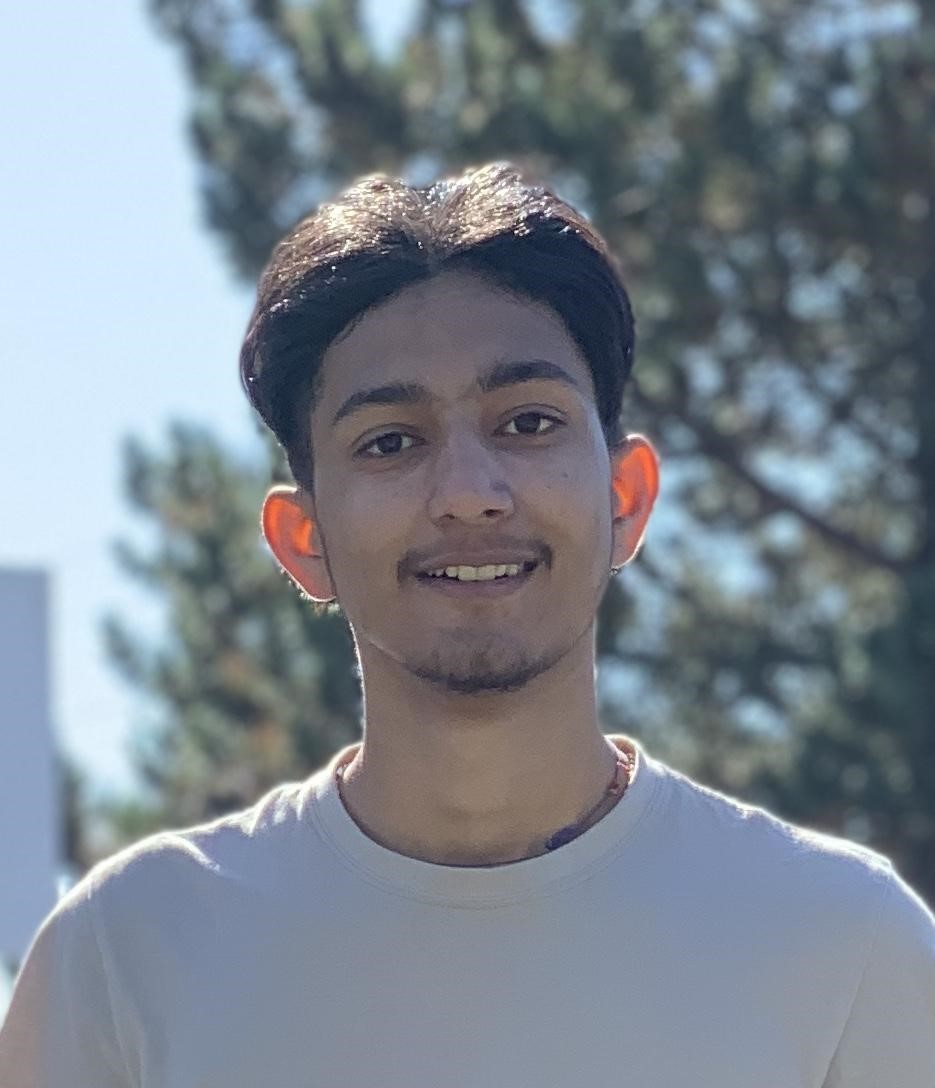 Harsh Saini
An enthusiastic mechanical engineering student who started his schooling in 2018 at Camosun college, is ready to explore his career in this field. Over the last two years, Harsh has developed a handful of manufacturing and designing skills, leading him to independently design a four-stroke engine including assembling and delivering a design package. Through this program, Harsh would like to gain industry experience and apply his theoretical and practical knowledge in the real-world.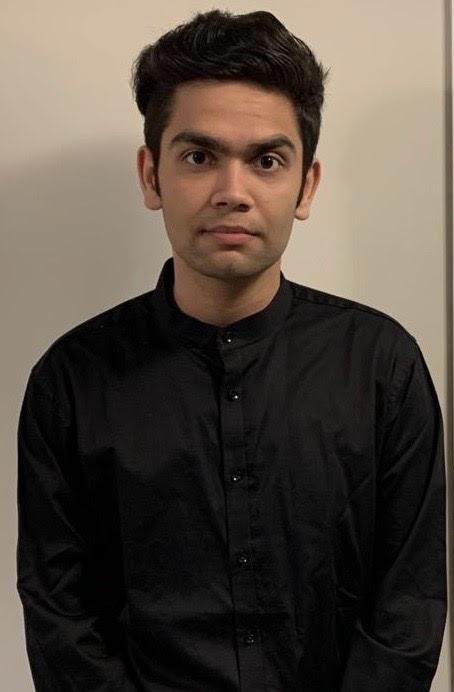 Hritik Sharma
Hrithik has always been mechanically inclined, starting out with just repairing household equipment and then noting down ways to improve the design. These improvements were, however, theoretical and were lacking practicality. Through Camosun's Mechanical Engineering Technology program, Hrithik wishes to continue to design while learning about the industry standards and gain practical and hands-on experience in the field. In the long term, Hrithik wants to start his own business.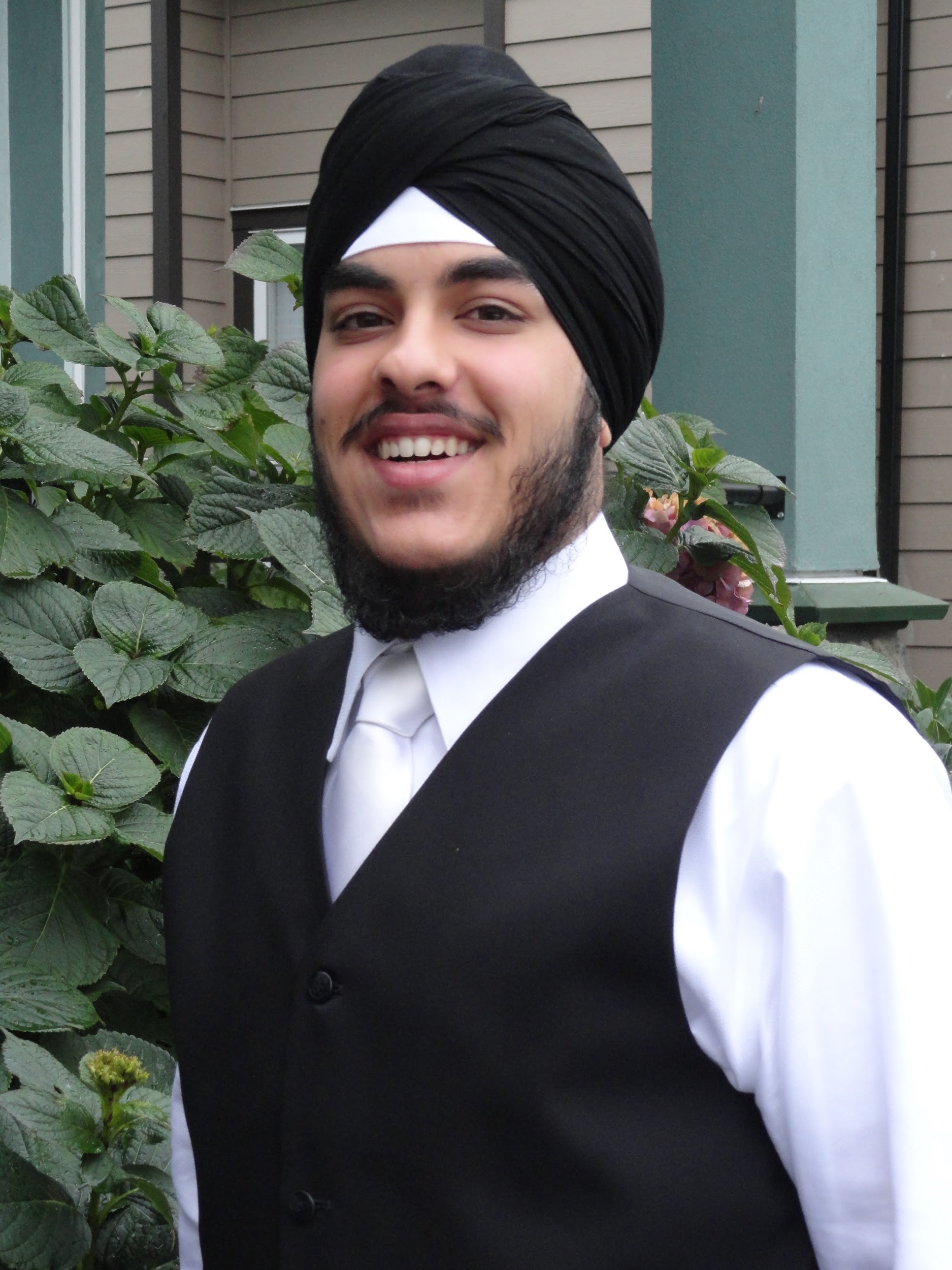 Jagjeet S. Brar
Since a young age, Jagjeet has been interested in how things work. As a child, he would open up toys and old electronics equipment to look at the inner components. In his teen years, he would spend time working with tools, whether it be fixing vehicles or creating small projects such as wooden bike ramps. While working on vehicles, it was intriguing to him how it came to be that these mechanical components were developed and chosen to be placed in this application. On completion of his education, Jagjeet wants to work towards simplifying everyday systems to make them more efficient and easier to service..
Demonstration Video