Ecumbent
Brentwood Cycle, Saanichton
Electric Recumbent Mountain Trike
For our group Capstone project, we have chosen to design and build a working prototype of an Electric Recumbent Mountain Trike (ERMT). What is special about the ERMT is that it is especially designed for paraplegics. Because of this, the ERMT will allow paraplegics to go outdoors and explore trails they would not have access to otherwise.

The ERMT is designed to fit user safety and also high performance for an off road experience. Some of the components include, a roll cage, mountain bike shocks, 2-point waist belt, 3000W electric motor, 52V 23A battery, parking brake, foot and leg rests, and an adjustable seat. All of these components are meant to optimize the experience of the user while also ensuring the user's safety.

For more information please see our website at ecumbent.wixsite.com/ecumbent.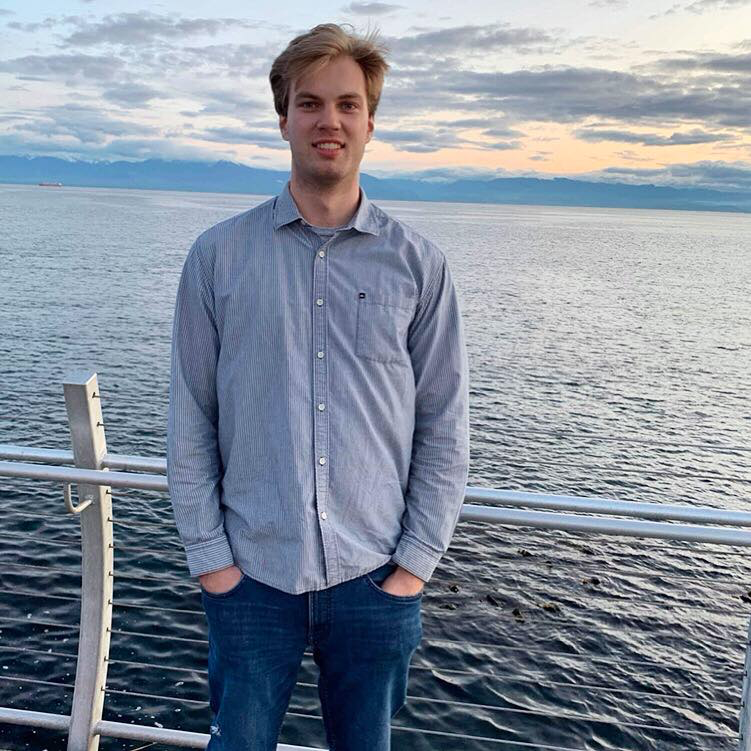 Aidan Hitchmough
I am 21 years old and I am from Comox Valley, BC. What got me interested in Mechanical Engineering Technology was my passion for building things with my hands and interest in mechanical technologies. I am excited to be working on this project as the head of documents and communication.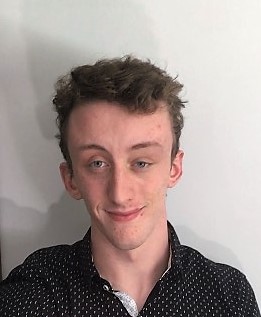 Darian Macdonald
I'm from here in Victoria and am 19 years old. My passion for mountain biking and tinkering inspired me to pursue a career in mechanical engineering. For this project I have been acting at the Team Lead.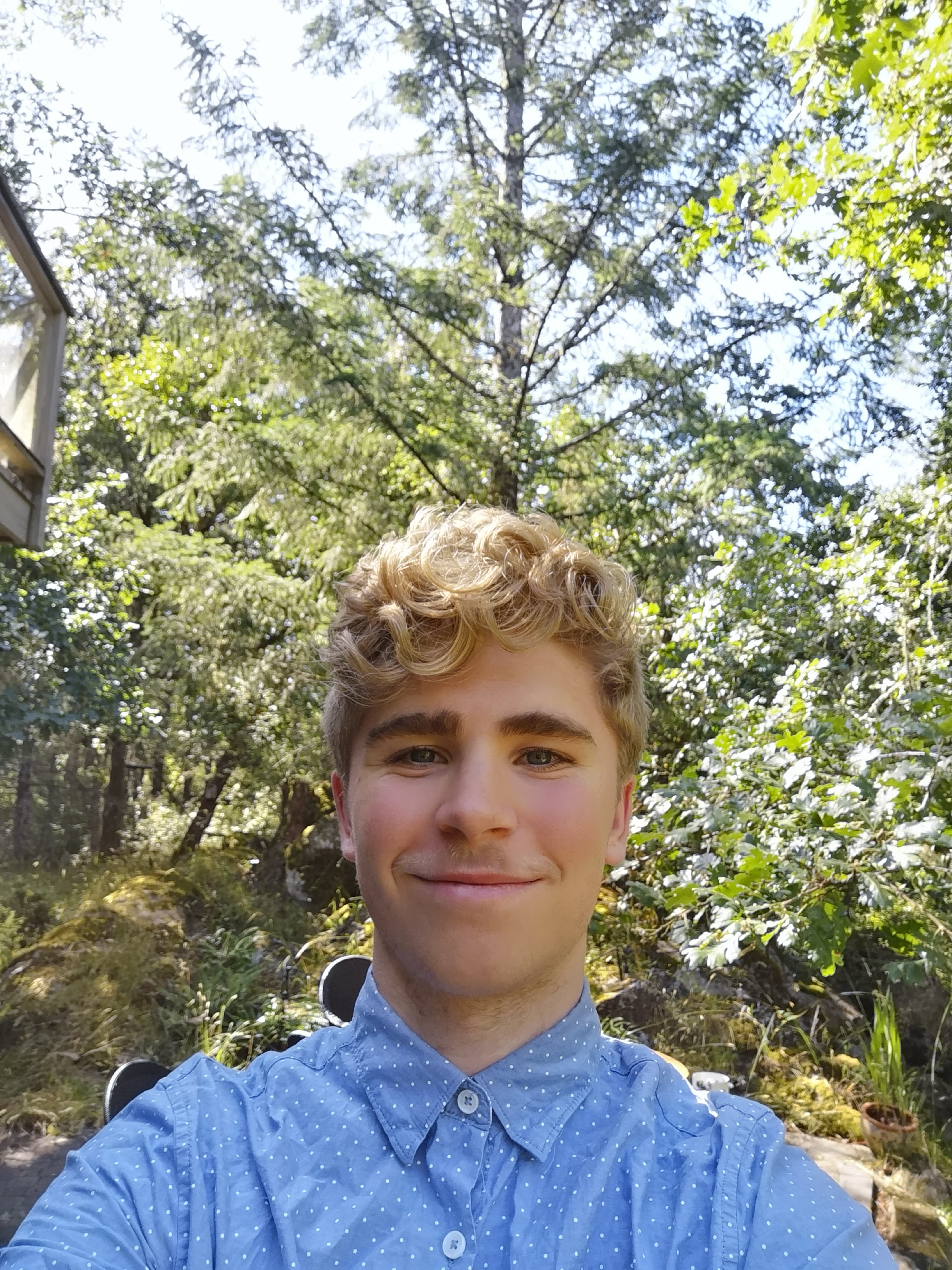 Finn Goodyear
My name is Finn. I'm 20 years old and from Victoria BC. My interest in engineering came from working on different projects in my shop as I grew up, I have a passion for the outdoors and outdoor sports like kitesurfing and dirt biking and therefore was very excited to be part of our team's project as our financial manager and help paraplegics further explore the outdoors the way I love and enjoy.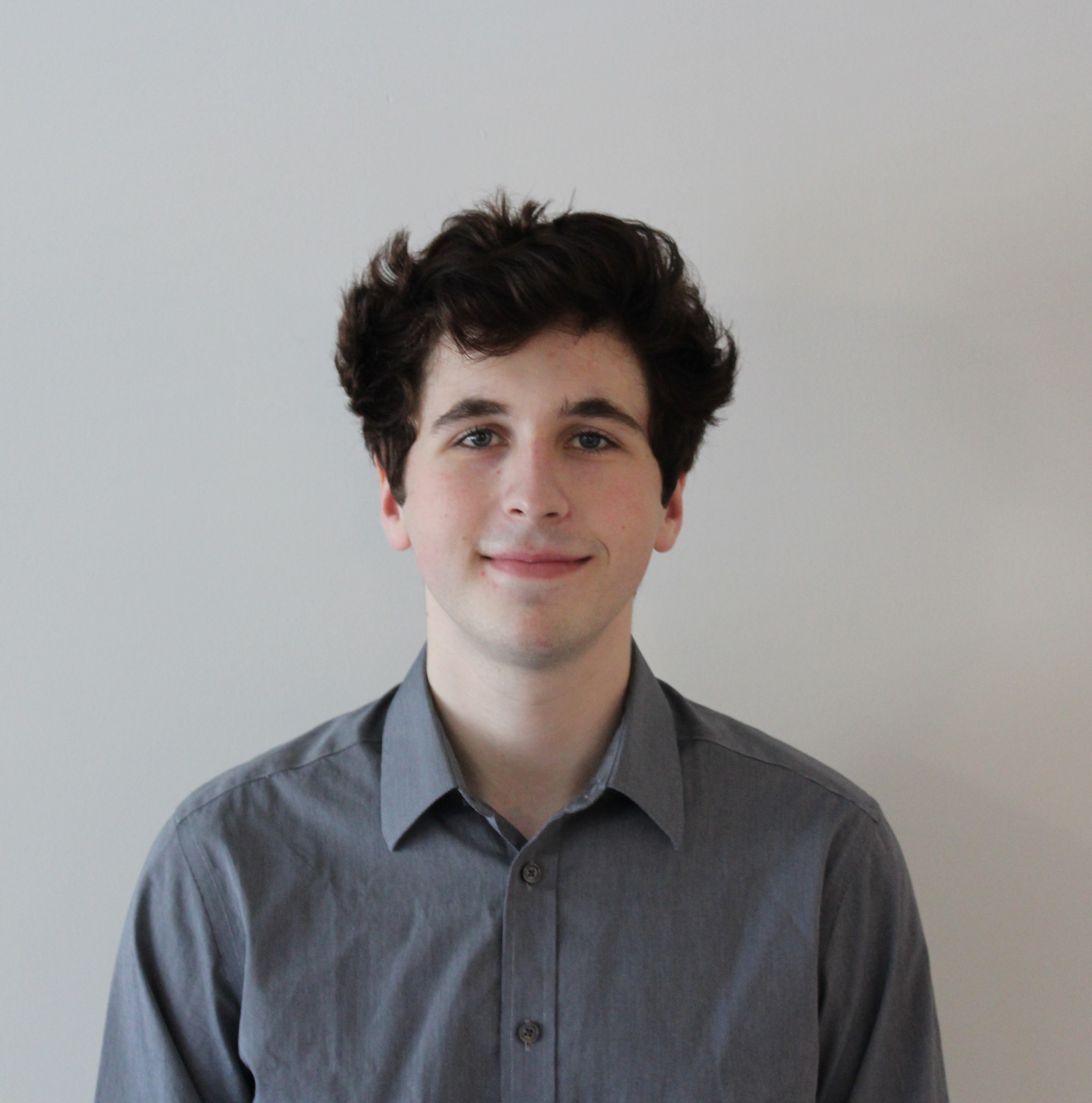 Kevin Webb
My name is Kevin Webb, and I am from New Westminster, BC. Since childhood, I have been interested in tinkering with nearly everything I own and learning the mechanics behind what makes technology work. This ultimately led to my interest in mechanical engineering, and the opportunity to work on such an exciting project! I have been working as our CAD lead on this project.
Demonstration Video
Go Fund Me Sponsors
• Ken Mackenzie • Kathy Forin • Anna Klug • Drew Hitchmough • Kris Norris • Max Ashworth • Anonymous • Johnny Forin • Jane Forin • Juli Alcock • Tyler Hitchmough • Gillian Hitchmough • Blayne Williams • Calvin Cotton • Anonymous
• Pam Liptak • Wayne Hopwood • Shannon Sarrasin • Krista Durham • Brenda Eaton • Isidora Cvjetan • Anonymous • Alex Ray • Charlotte Bruce • Elizabeth Bruce • Christopher Lewis • Anonymous • Donna Langerfeld • Andrea Lewis • Tony Liu
• Lori James Derri • Barbara Webb • Martita Lopez • Talia Goodyear • Jeanne Chown • Barbara Pappuis • Umair Subhani • Willow Chown • Annie Tai • Hu and Jan Wallis • Anonymous • Carolle Bruce • Robert Bruce • Michael McClella